10 Best luxury SUVs in 2020
🔥 This is a sponsored post. For more information, please visit this page.
We list the best large, posh SUVs currently on the market.
1. Range Rover
The Range Rover engines vary from a 3.0-litre six-cylinder petrol with 271bhp, to a 567bhp supercharged 5.0-litre V8, while in-between you'll come across a 334bhp V8 petrol, and a 395bhp six-cylinder petrol, yet another supercharged V8 model with 517bhp and now a plug-in hybrid model too, capable of over 75mpg.
2. Porsche Cayenne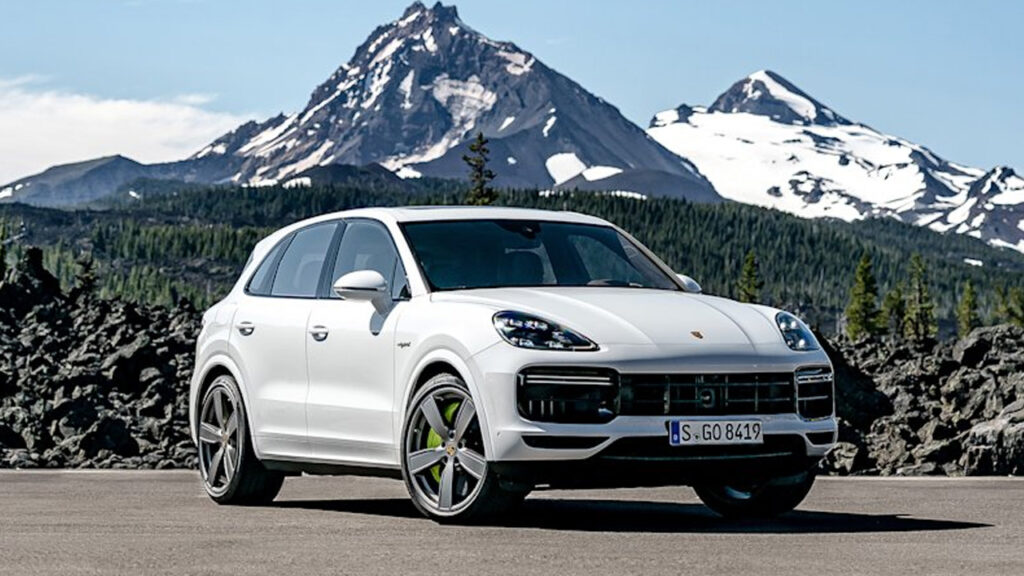 The range-topping Cayenne Turbo S E-Hybrid packs 671bhp and can be capable of 0-62mph in 3.8 seconds.
That's true supercar baiting land, but even the entry-level 335bhp Cayenne still manages the standard sprint in 5.9 seconds and a top speed of 152mph.